CASE STUDIES
Make your move count and
create waves like these players

Cree Lighting
#1 on Amazon out of 9577 similar products in just 65 days.

Johnson Level
Maximizing Topline Revenue Growth.

Dunlop Boots
Launching on Amazon in an already cluttered and competitive category
ABOUT US
March to your success
with our movement
An uprising is a-brewin' at Rebelution HQ to defy conventions in retail and industrial distribution and help you rewrite the rules of the game. We're industry veterans and leaders turned passionate adventurists who are making noise and resisting conventions to tip the scales in your favor.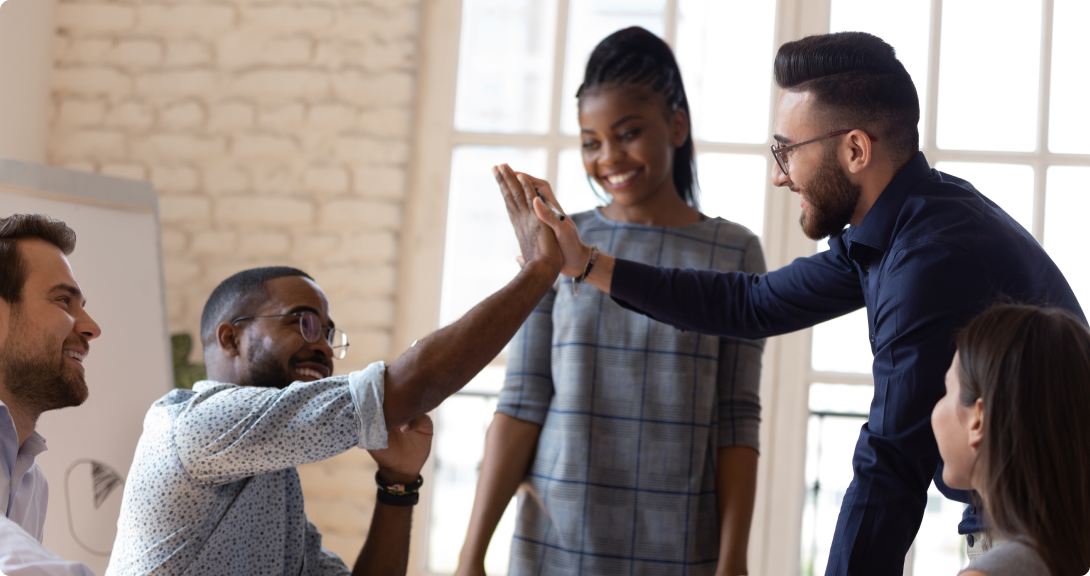 Services
Break those barriers to entry with
end-to-end services
Marketing
Identify gaps in the market to help position, price and promote your products.
Get a competitive edge with in-depth competitor analysis reports.
Build your brand with custom photography, web optimisation, content creation and curation.
Product Development
Get competitive insights when designing
your products.
Understand how to design products compliant with standard manufacturing processes.
Get insights on how to design your product in order to reduce costs.
Sourcing
Get access to our 150+ manufacturing partners globally.
Get your products quality checked on-site with our QC experts.
Get packaging and labeling that comply with international standards.
Distribution
Get end-to-end logistic solutions:
Pick-Pack-Ship.
Get access to zero downtime warehousing and inventory management services .
Import products from anywhere in the world to The US without any hassle.
Sales
Get regular reports and deep insights on product performance for better conversions
Control COGS (Cost of Goods Sold) and increase sales volumes on online and offline channels
Get progressive business opportunities by leveraging our partnership network
PLATFORM
Disrupt commerce with
smart ecosystems
Take control of your product catalog in all marketplaces
Compare competition and get deep insights to identify gaps in your catalog
Analyze and identify keywords that work
Get real-time pricing snapshots and identify Minimum Advertised Pricing (MAP) violations
Create and export detailed reports

Have all the critical information surrounding your brand at your fingertips
Simple crawl with keywords, ASIN, UPC, model number or bulk crawl with ASIN/UPC
Gain insight into competitor brand presence
Highlight gaps in catalog or deficiencies in content throughout your product catalog
Export 10+ data fields to Excel or CSV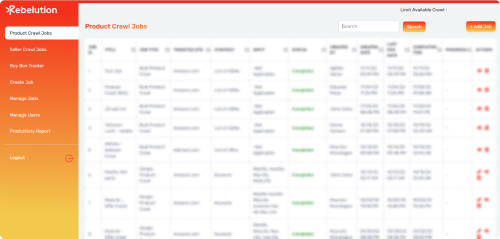 Call the shots on Amazon advertising with a user-friendly and interactive dashboard
Real-time campaign adjustment, reporting, and bid recommendations
Receive guardrail spending alerts
Set custom date ranges, spend limits and improve campaign performance
Run product performance analyses, ACOS/ROAS reports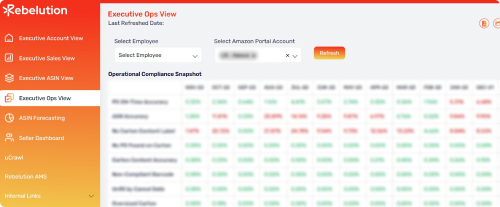 Dominate Amazon through advanced insights and make informed decisions
Discover statistical patterns in historical data
Apply patterns to new data for accurate predictions
Simulated outcomes for all input variables
Accuracy margins provided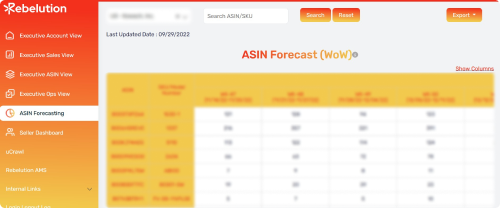 HOW WE PARTNER
Tip the scales in just 90 days
An uprising is a-brewin' at Rebelution HQ to defy conventions in retail and industrial distribution and help you rewrite the rules of the game.
30 Days
In the first 30 days, we'll set you up for success
Understand the market
Evaluate content and media
Set up seller accounts
60 Days
Next, we help you focus on sales
Access Multiple Sales Channels
Build and Launch Brand Campaigns
Commence eCommerce Sales
90 Days
Then, we focus on growth and expansion
Analyze and Review Sales Reports
Explore New Product Offerings
Enhance Campaign Management
TESTIMONIALS
Our profitability has increased
"With the help of Rebelution, we have significantly grown our Amazon business for 2 consecutive years and are continuing the growth into our third year. Both their technology and incredibly deep understanding of the Amazon platform has helped us hit not only our budgets but also our stretch goals. They are a great partner to have."
Jeff Johnson, Vice President of Sales
Johnson Level – Hultafors Group
"Rebelution is the perfect partner for AmerTac. Their experience and dedication at Amazon are second to none, and joining forces with them now is perfect timing as we expand our e-commerce resources and dedication."
John Quast, CEO
AmerTac
"Everyone at Rebelution is a pleasure to work with. They are knowledgeable, responsive, and fun to work with. Not only do they support us with our current business, but they are always ten steps ahead thinking of the future of our business.  You can't have a better partner than that!"
Robert Wynne, Director of eCommerce & Sales
Adesso Inc
"We are thrilled to partner with Rebelution to launch Dunlop Protective Footwear USA on Amazon. Dunlop is the innovation leader in protective footwear, and we are excited to bring our proprietary Purofort boots, and our Made in USA PVC work boots to the Amazon consumer. Rebelution knows how to win in the B2B space and will help extend our brand into the B2C marketplace"
Colin Clark, Chief Marketing Officer
Dunlop Protective Footwear
Team
Ragtag bunch of experts
and misfits in retail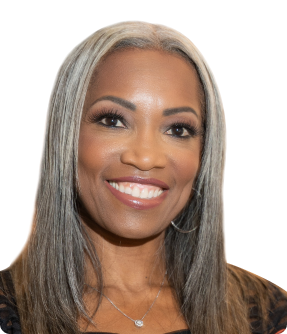 Melonie Carnegie
Chief Executive Officer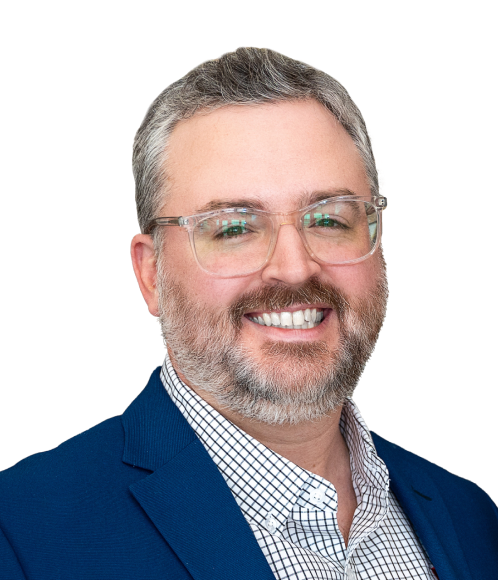 Justin McMillan
VP, eCommerce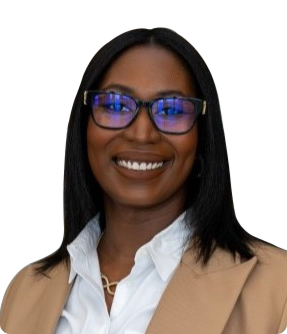 Deshandra Henderson
Director of Strategic Initiatives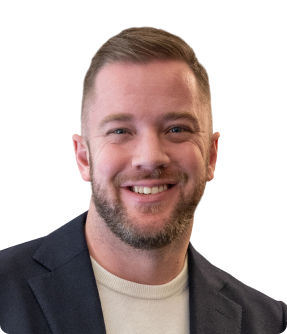 Cody Niles
Director of Sourcing and Distribution
CONTACT US
Let's change the game together
What keeps you up at night?